The Secret Garden
Ahl-i-Batin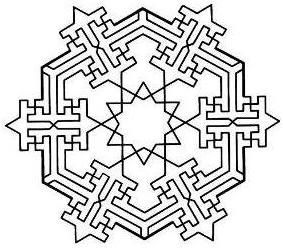 The Ahl-i-Batin are a group of mages operating throughout the middle-east. Sacred geometry, mathematics and mental magic are their specialities.
One of the greatest accomplishments of the Batini was the creation of the Web of Faith.
The Batini were once members of the Nine Traditions but abandoned that group following disagreements.
Known members of the Batini include: